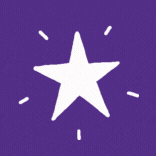 OUR GRAND PRIZE DRAW IS NOW CLOSED.
BUT IT'S STILL CHRISTMAS AT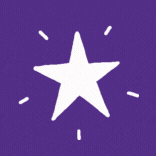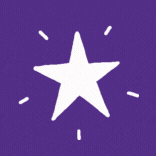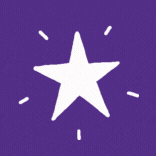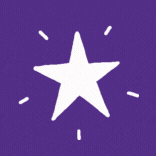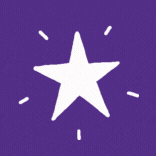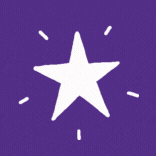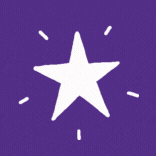 CHRISTMAS AT CHRISP STREET IS GOING TO BE THE MOST FUN YET! FULL OF INDEPENDENT SHOPS, RESTAURANTS, BARS AND CAFÉS, IT IS AN AREA LIKE NO OTHER. SHOP LOCAL AND SUPPORT YOUR LOCAL BUSINESSES THIS SEASON.




November 2021
The Prize Draw will run from 12.00am hrs on 17 November 2021 till 10.00am hrs on 21st December 2021

To enter the Prize Draw, make a purchase of £5.00 or more at any retailer within the Chrisp Street Market (defined as the area bordered by East India Dock Road in the south, Chrisp Street in the east, Cordelia Street in the north and Kerbey Street in the west) and collect an official bona-fide receipt with the retailer's name printed or stamped on the receipt, take a picture of your receipt, scan the QR code on the poster displayed in the shop window or found online and follow the instructions to enter the draw.

NO PURCHASE NECESSARY – if you do not wish to make a purchase please send your name, address, and contact details by royal mail post to Chrisp Street Prize Draw, The Management Office, 27 Market Square, London E14 6AQ to arrive 24 hours before a draw takes place, entries received after 10.00 am on the 20th of December will not be eligible. On receipt a ticket shall be entered into the draw on your behalf (only postal applications will be accepted).

Three Cash Prizes of £1000 and twenty prizes of £50 vouchers will be available. Winners of Cash Prizes will receive their prize by way of bank transfer to their nominated bank account, this is the only method of payment available. Winners of Voucher Prizes will be able to collect their vouchers from the Management Office at unit 27 Market Square, London E14 6AQ.

The Prize Draws will take place on the following dates: Tuesday 7th December 2021, Tuesday 14th December 2021, and Tuesday 21st December 2021. All draws will take place at 14.00pm hrs.

VOUCHERS will be redeemable at participating stores at Chrisp Street Market. 50% of prize Vouchers will be redeemable during the month of January 2022, the remaining 50% will be redeemable during the month of February 2022. Any vouchers not redeemed by the expiry date will become void.

The Voucher draw will take place on 21st December 2021 immediately after the main prize draw.

The total value of prizes in all draws will be £4,000.00. There are no cash alternatives to the voucher prizes.

There is no limit to the number of qualifying entries, each bona-fide receipt will be deemed as an entry.

Winners will be notified by the organisers as soon as practically possible after each draw.

Vouchers not collected by 14.00 pm hrs on 23rd December 2021, will not be available for collection until Tuesday 4 January 2022.

Employees of the Landlord, it's agents, contractors or consultants are not eligible to enter the draw.

Chrisp Street retailers and their staff are not eligible to enter the draw unless their receipt is from another Chrisp Street retailer and not their own.

By entering this draw you agree to be bound by the rules of the draw and that you agree to being included in publicity pertaining to the event.
This promotion is being sponsored by the landlord, Telford Homes Ltd, their representative for this promotion is Simon Carroll simon.carroll@telfordhomes.london , c/o unit 27 Market Square, London E14 6AQ where all representations should be made.
Email - events@chrispstreetmarket.co.uk